ABOUT VIRGIN MOBILE
Here at Virgin Mobile UAE, we're all about giving our customers an all-around amazing mobile experience. We believe people deserve flexibility, choice and a fair deal, with services and products that meet all their expectations. Our people, our customers and our partners work together to make mobile better, it's at the heart of our business strategy and comes straight from our brand heritage.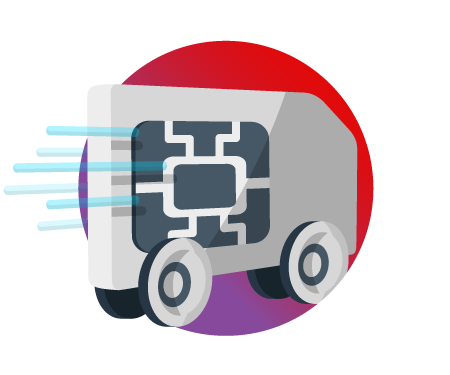 GET YOUR SIM DELIVERED
Let us know your location in the app and we'll deliver your SIM.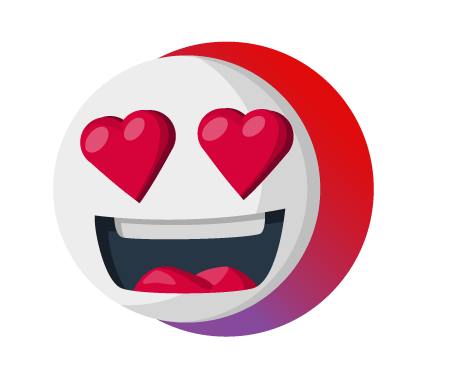 TRY US FREE FOR A MONTH
Get an AED79 plan on us. Use promo code 'TRIAL' in the app.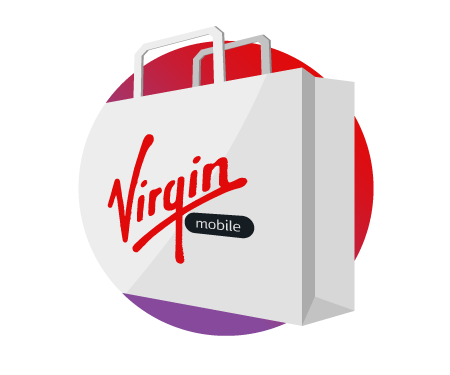 BUILD YOUR OWN PLAN
You decide how much data and minutes you need.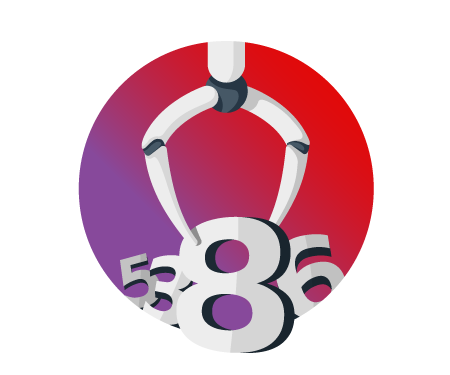 CHOOSE YOUR OWN NUMBER
Search for and book your very own number in our app.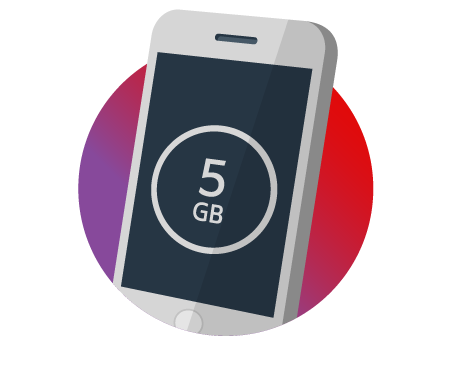 DOUBLE DATA FOR 2017
Whatever data pack you buy, we'll double it. Awesome, right?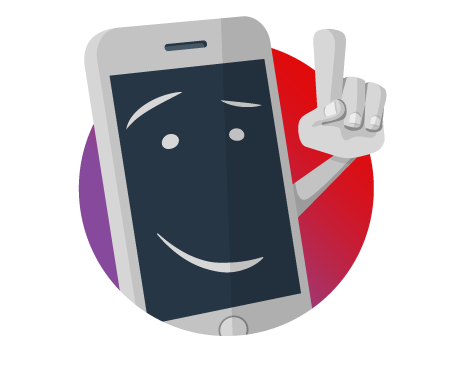 TRY US. CANCEL ANYTIME.
If you decide Virgin Mobile isn't for you - no problem.
Next
prev