BUILD YOUR PLAN AND CHANGE IT ANYTIME
With Virgin Mobile, you get to choose your own plan based on your mobile usage. Best of all, you can change your plan anytime you like right from our app. Super flexible, just the way you like it!
CHECK PLANS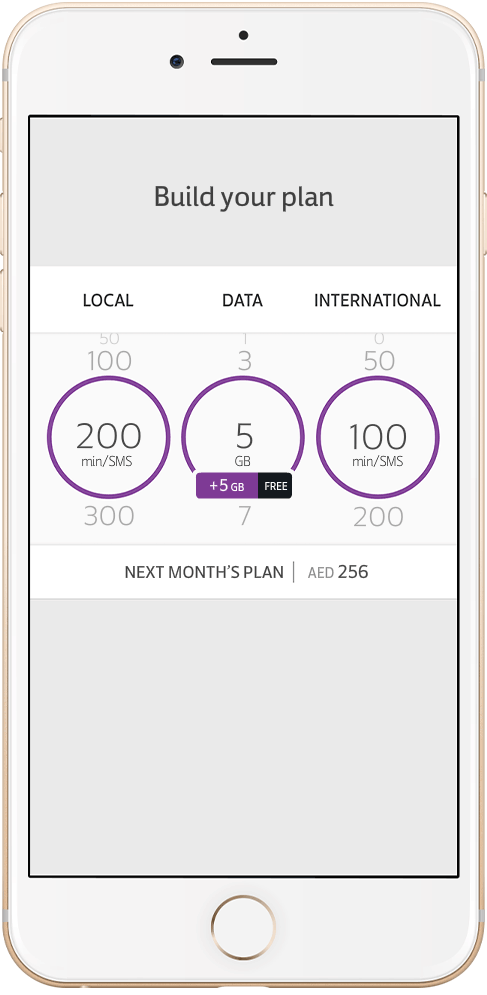 WE'RE PLAYFUL. ARE YOU?
Still unsure whether you want to download our app and get started? Play with our flexible plans demo first.