BUILD YOUR PLAN AND CHANGE IT ANYTIME
With Virgin Mobile, you get to choose your own plan based on your mobile usage. Best of all, you can change your plan anytime you like right from our app. Super flexible, just the way you like it!
CHECK PLANS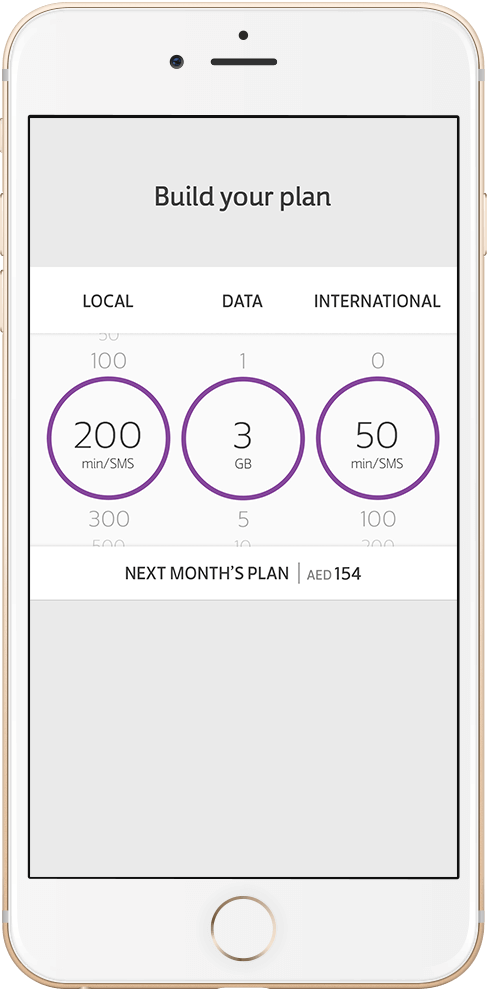 WE'RE PLAYFUL. ARE YOU?
Play with our flexible plans demo, then download our app to get started.
Your Plan
AED
79
AED
82.95
/month incl. VAT
CHOOSE YOUR FAVOURITE NUMBER OR BRING YOUR OWN
Whether it's your birthday, a unique pattern or something memorable, we all have a favourite number. With Virgin Mobile, you can now search and book your favourite number. How cool is that!?
Search numbers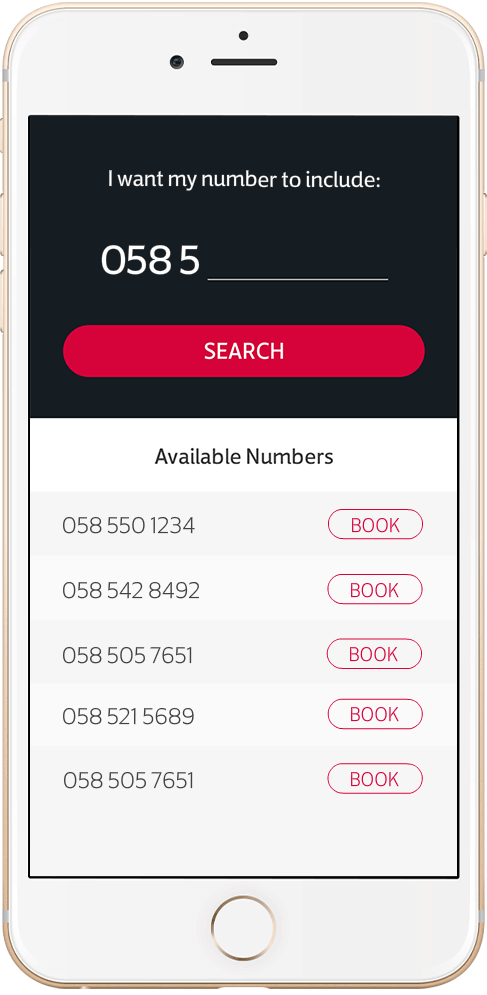 DON'T BE JUST A NUMBER.
Choose one! Search for your very own number and download our app to book it. SIMple!
I want my number to include:

Oh no, we couldn't find anything. Try searching again.